4 X 4 Fitment Centre
Welcome to Malalane Auto 4x4, a 4x4 Mega World agent that caters for all your outdoor, camping, 4x4 and off-road needs. Most major brands and accessories are available in store and can be professionally fitted at our 4x4 fitment centre. If we don't have it, we will find it for you. Customer satisfaction is our first priority.
We are suppliers of Suppliers of the following brands: ARB, OME, Ironman, Air Spring Supply Company, Alu-Cab, CADAC, Desert Products, Front Runner, Race Chip, Engel, Warn, T-Max, TAKLA, Melvill & Moon, Unichip, LAS, WR Off-road, ONCA, RSI Canopies, TJM, RATEL, BTM, MMC, OzTents and many, many more.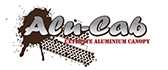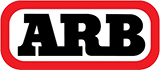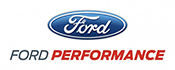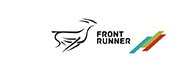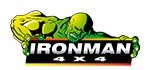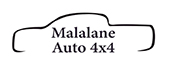 Our team prepares & Manages the No1 SA National Off-Road Racing Hilux for Malalane Toyota, our championship experience makes us one of few in the 4x4 industry that can offer you first-hand knowledge on performance & suspension upgrades...
Contact Autobody: 013 791 5171